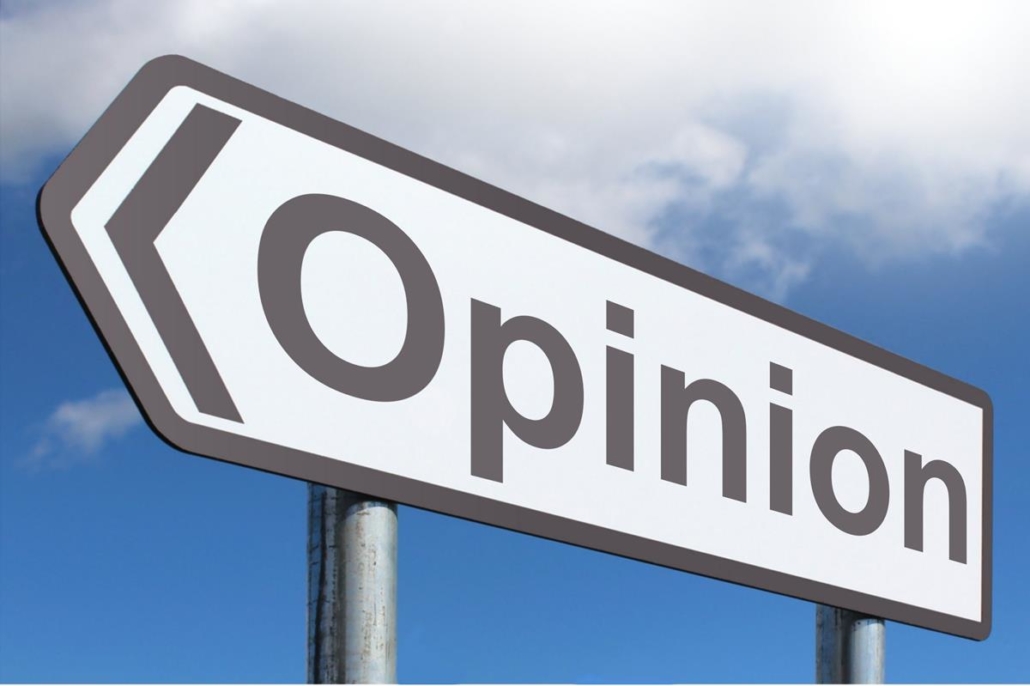 To the editor:
Amidst the drama at the recent Selectmen meeting, I noted Tom Michaud is busily repairing fire roads throughout the town. In addition, he is taking suggestions for repairs to other fire roads "to reduce run-off."
I would like to nominate Town Landing Road to this list. While technically not a "fire road," it is in serious disrepair. Ditches that were dug a few years ago are not serving their purpose, and continued run-off is clearly evident. Further, the Town should give serious consideration to closing the road permanently for boat access to the lake. Most boats are getting launched at other locations that have been built for this specific purpose, and the road has become a popular nighttime location for illegitimate activities. Closing this road would not affect any local businesses, as there are none in South China Village.
Closing Town Landing Road would serve to protect the Town's most precious resource, China Lake. I hope town officials will consider this seriously. If that cannot be done, please add it to the repair list.
Geoff Hargadon
South China
https://townline.org/wp-content/uploads/2019/07/Town-Line-Website-banner-v3-1030x206.jpg
0
0
Website Editor
https://townline.org/wp-content/uploads/2019/07/Town-Line-Website-banner-v3-1030x206.jpg
Website Editor
2019-10-30 15:55:32
2019-10-30 15:55:32
LETTERS TO THE EDITOR: Close Town Landing Road