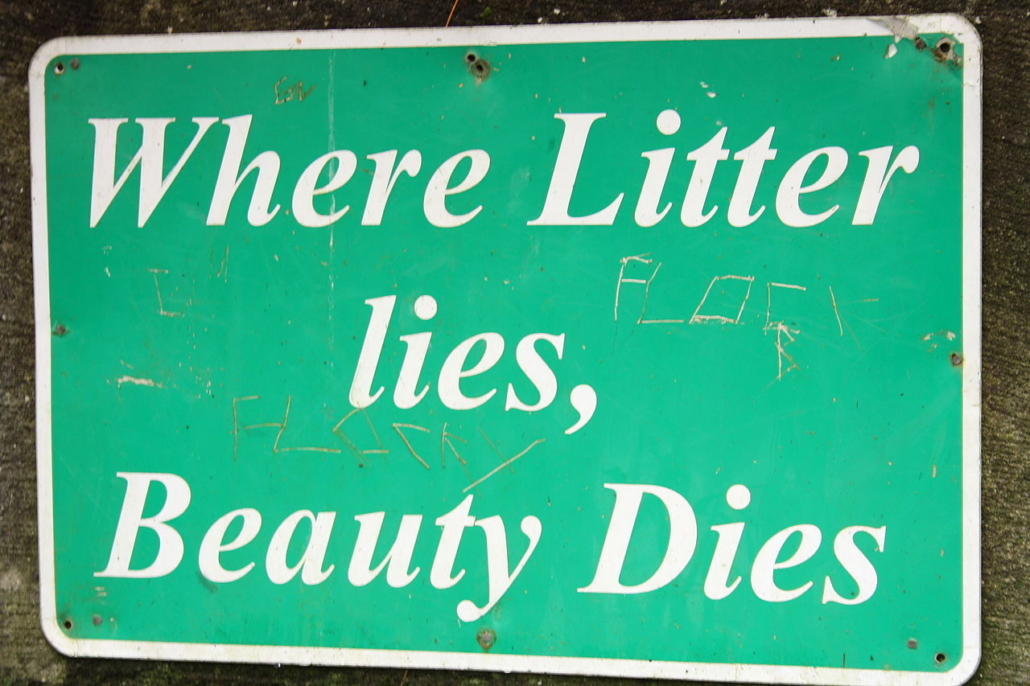 To the editor:
The response for volunteers to pick up litter on July 13 on the main roads of China has been exceptional. We now have it covered from Erskine Academy to Rte. 3, South China village itself, Rte. 202 to China village, China village itself, the causeway, and a portion of the Neck Road from China village south.
It's been suggested we do this on the second Saturday every month. When the snow flies, we may have to take a break and resume whenever it's melted. Appreciation to the volunteers who have stepped forward and thanks also to the town office staff and the transfer station staff. It does indeed need the cooperation of everyone.
As Dennis Heath, town manager, said in a recent communication, it would help enormously if all property owners would take responsibility to pick up along their own frontage on China's roads.
I think we all realize this effort can only really succeed if the litterers change their behavior. Please keep it in the car for later proper disposal and cover trash being hauled to the Transfer Station in an open vehicle.
We also welcome anyone living on roads other than the covered routes to consider stepping forward and help create a Litter-free China!
Richard Dillenbeck
China
http://townline.org/wp-content/uploads/2019/07/Town-Line-Website-banner-v3-1030x206.jpg
0
0
Website Editor
http://townline.org/wp-content/uploads/2019/07/Town-Line-Website-banner-v3-1030x206.jpg
Website Editor
2019-07-10 15:32:13
2019-07-10 15:32:13
LETTERS: Trash pick up response exceptional