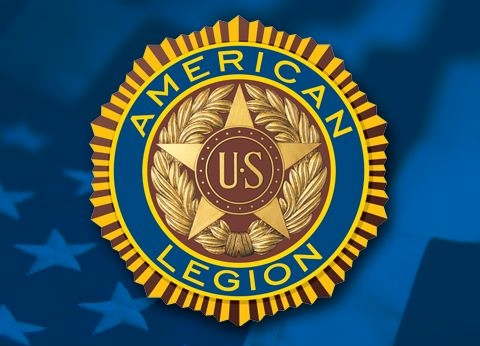 To the editor:
On July 30, 2019, President Donald Trump signed a bill, 5504 Legion Act (Let Everyone Get Involved in Opportunities for Nation Service Act). Prior to this bill The American Legion membership periods were congressionally chartered, and prevented membership from expanding, due to eligibility dates without an act of Congress. The Legion Act allows all veterans with an honorable discharge on federal orders, who served from April 6, 1917 – November 11, 1918, and December 7, 1941 to the present, regardless of unrecognized hostile conflict dates, to join the American Legion.
"It's a big step, a veteran who served honorably, should be eligible to join the American Legion, no matter the dates. A veteran is a veteran," said Gardiner American Legion Post #4 Commander Russ Helm.
Veterans, grab your DD214 (or equivalent), and join the American Legion! Take advantage of the abundant resources, community services and the camaraderie of our members.
For more information on what the American Legion has to offer, visit www.legion.org, or the Gardiner Legion at 46 Griffin St., Gardiner, ME 04345, (207) 582-9868, email swpost4@ne.twvc.com.
Roger J. Paradis
Gardiner Post #4 adjutant
http://townline.org/wp-content/uploads/2019/07/Town-Line-Website-banner-v3-1030x206.jpg
0
0
Website Editor
http://townline.org/wp-content/uploads/2019/07/Town-Line-Website-banner-v3-1030x206.jpg
Website Editor
2019-09-11 16:22:45
2019-09-11 16:22:45
LETTERS TO THE EDITOR: Any veteran can join the Legion