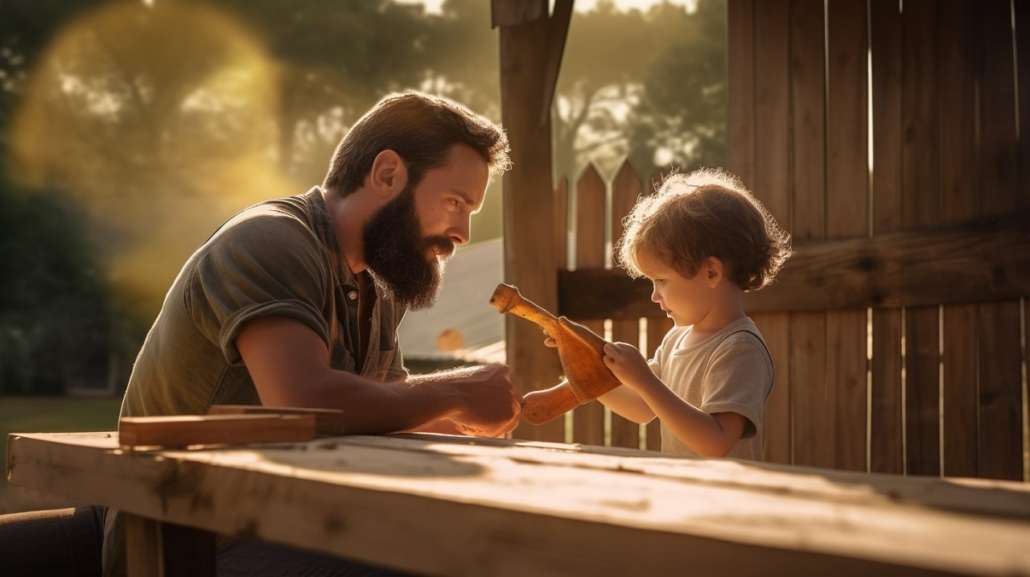 Adding a deck to your home not only enhances its aesthetic appeal but also provides an inviting space for outdoor activities and gatherings. In Maine, with its harsh climate and stunning natural beauty, building a deck requires thoughtful planning and consideration. In this article, we will discuss the factors to consider when adding a new deck, the costs associated with such a project, the options for DIY or hiring a contractor, and how to build a deck that withstands Maine's weather conditions.
Factors to consider when adding a new deck:
Purpose: Determine the primary purpose of your deck, whether it's for entertaining, relaxation, or enjoying the outdoors. This will help you decide on the size, layout, and design of the deck.
Location: Choose a location that balances sun exposure, shade, and privacy while considering the prevailing winds, views, and proximity to your home's entrance.
Materials: Select decking materials based on durability, maintenance requirements, and compatibility with Maine's climate. Pressure-treated wood, composite materials, and tropical hardwoods are popular choices.
Building codes and permits: Familiarize yourself with local building codes and obtain any necessary permits before starting the project. Codes may dictate the size, height, and railing requirements for your deck.
Budget: Establish a budget to guide your decisions on materials, design, and whether to hire a contractor or tackle the project yourself.
The cost of building a deck varies depending on factors such as materials, design, and labor. On average, homeowners can expect to pay between $15 and $35 per square foot for a basic pressure-treated wood deck. Composite and hardwood materials generally cost more but require less maintenance over time. The overall cost will also depend on the complexity of the design and any additional features such as built-in seating, railings, or lighting.
DIY vs. hiring a contractor: If you have carpentry skills and experience with home improvement projects, building a deck yourself can save on labor costs. However, constructing a deck requires precision and adherence to building codes, which may prove challenging for some homeowners. Hiring a contractor ensures professional results and compliance with local regulations. Before selecting a contractor, obtain multiple quotes, check references, and verify licenses and insurance coverage.
Keep these considerations in mind when building a deck to last in Maine's harsh climate:
Choose the right materials: Opt for materials that resist moisture, decay, and insect damage, such as pressure-treated wood, composite decking, or tropical hardwoods like ipe or mahogany.
Proper drainage and ventilation: Ensure adequate spacing between deck boards and a slight slope away from your home to promote water drainage. Adequate ventilation beneath the deck is essential to prevent moisture buildup and potential damage.
Protective finishes: Apply a high-quality water-repellent finish or stain to wooden decks to protect against moisture, UV rays, and temperature fluctuations. Regular maintenance, such as cleaning and resealing, will prolong the life of your deck.
Snow and ice management: Maine's snowy winters can be hard on decks. Promptly remove snow and ice to prevent moisture damage, and avoid using metal shovels or ice-melting products containing salt, which can harm the deck's surface.
Additional considerations:
Safety features: Install railings, especially for elevated decks, to ensure safety. Choose materials and designs that complement your deck and meet local building codes.
Accessibility: Consider adding ramps or wider doorways to accommodate wheelchairs or strollers, ensuring that your deck is accessible to everyone.
Lighting: Incorporate outdoor lighting into your deck design for safety and ambiance. Solar-powered or low-voltage LED lights are energy-efficient options.
Adding a deck to your Maine home can enhance its value and provide a beautiful outdoor living space for relaxation and entertainment. By carefully considering factors such as purpose, location, materials, and budget, you can plan a deck that suits your needs and complements your home's style. When choosing between DIY and hiring a contractor, weigh your experience, available time, and desire for professional results.
Building a deck that lasts in Maine's harsh climate requires selecting the right materials, ensuring proper drainage and ventilation, applying protective finishes, and managing snow and ice. Don't forget to pay attention to safety features, accessibility, and lighting to create a welcoming and functional outdoor space.
Investing time and effort in planning, constructing, and maintaining a deck will reward you with a beautiful, durable addition to your home, allowing you to enjoy the natural beauty of Maine's outdoors for years to come.
https://townline.org/wp-content/uploads/2016/06/TownLineBanner.jpg
0
0
Website Editor
https://townline.org/wp-content/uploads/2016/06/TownLineBanner.jpg
Website Editor
2023-05-03 13:57:18
2023-05-03 13:57:18
Adding a deck to your home