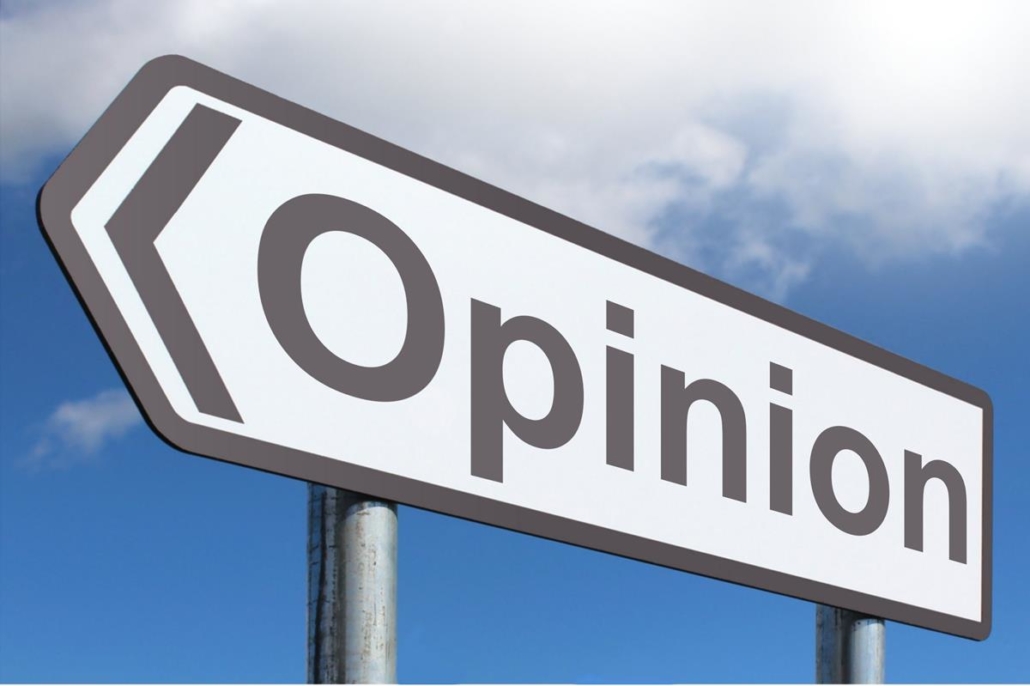 To the editor:
We have entered the 20th year of the 21st century with a flood of information at our fingertips. We can now watch local government at work with video streaming, pay our taxes online and ask questions with email.
The current open meeting limits voter participation to 3 – 4 hours on a Saturday. A secret ballot would allow town registered voters the ability to vote absentee 30 days prior. The elderly and disabled would find it easier to vote. People could vote early due to a conflicting obligation or if they're on vacation on that Saturday.
In the past, the normal attendance at our town meeting has been between 120 – 150 registered voters. This is usually after calling neighbors to meet the required quorum of 4 percent. The recent secret ballot governor's race in China had 2,065 at voters. The petition I'm circulating requires at least 10 percent of that number or 207 registered voters turned in by March 10 when the town office would verify the names. Finally, at the March 16 selectboard meeting, it will be submitted for placement on the June 9 primary ballot.
How do we control municipal spending? Individually…… in the voting booth.
Neil Farrington
South China
https://townline.org/wp-content/uploads/2019/07/Town-Line-Website-banner-v3-1030x206.jpg
0
0
Website Editor
https://townline.org/wp-content/uploads/2019/07/Town-Line-Website-banner-v3-1030x206.jpg
Website Editor
2020-02-19 16:12:12
2020-02-19 16:12:12
LETTERS: How to control municipal spending