Are you a small business and would like to be listed in our directory?
Call Kathy at 445-2234 or visit our contact page!
Click on a category below to be taken to a list of vendors for that service.

Ace Home & Camp Care
Reliable and professional, Ace Home and Camp Care is here for all your maintenance, home repair, lawn care and cleanup needs. We can help with that honey-do list. Serving Waterville, Winslow, Fairfield, Augusta all and surrounding areas. No job is too small. Fully Insured and free estimates.
China, Maine
Tel. (207) 314-3171
CentralMaineHandyman.com
centralmainehandyman@yahoo.com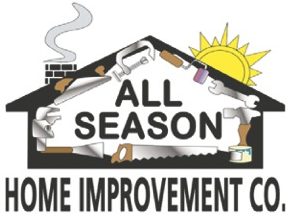 All Season Home Improvement
At All Season Home Improvement Company, we aim for excellence, and take pride in our work. We put our customers first, and make sure that our work is done to their specifications. From varying types of siding to an entirely new, custom-built home, we back our work with a 100 percent workmanship warranty. Contact us today for a free consultation.
736 Ridge Road
Windsor, ME 04363
Tel. (207) 445-2373
All-Season.com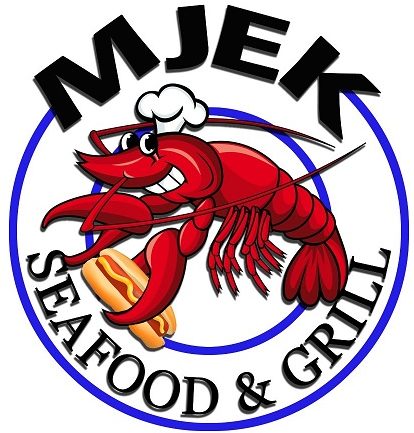 MJEK Seafood & Grill
Real Seafood Harvested by locals right here in Maine! Give us a call for your next Cookout, Wedding, Birthday or any other celebration!
Dine In or Take Out. Call ahead, we'll have it ready for you! Open Daily 11am – 7pm. Visit our website to see our full menu!
239 Lakeview Drive
So. China, ME 04358
Tel. (207) 215-9481
mjekseafood.com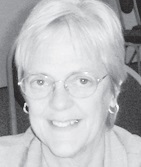 Austin Law Offices
Joann Austin has over 35 years experience working in tax preparation, estate planning, wills and probate, and financial, bankruptcy, and real estate advice. Daytime and evening appointments are available. Austin Law Offices are located at Jonesbrook Crossing near Bar Harbor Bank in South China, ME.
Jonesbrook Crossing
South China, Maine
Tel. (207) 445-3333

Augusta Fuel Company
At AFC, our mission is to provide the best home and commercial comfort solutions, with a professionalism and reliability that is unmatched. We strive to ensure our customers FEEL COMFORTABLE WITH US.
Augusta, Clinton, Winslow
Tel. (207) 623-3851 or (800) 480-2326
AFCComfort.com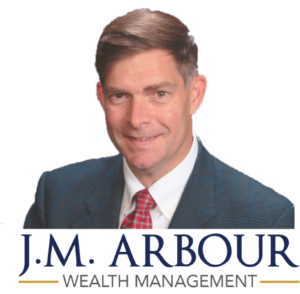 J.M. Arbour Wealth Management
J.M. Arbour Wealth Management is a comprehensive financial planning and investment advisory firm headquartered in Hallowell, Maine. Lance Gilman is a Veteran, has a fiduciary duty to his clients, and is a proud member of the J.M. Arbour team.
401k/IRA Rollovers & Management, Fee-Only Investment Advisory Services, Federal & State Retirement System Guidance, Insurance – Personal & Business, Social Security Planning Strategies, Medicare Planning, Income Planning. Call today and set up a no-cost or obligation consultation!
Lance Gilman
lance@jmarbour.com
Hallowell, Maine
Tel. (207) 248-6767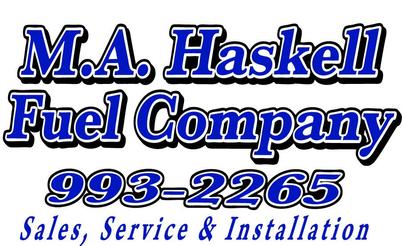 M.A. Haskell Fuel Company LLC
M.A. Haskell Fuel Company LLC is owned by Pete and Dawn Haskell of China and have been in the business for over 8 years. We've been lucky enough to learn a thing or two over those years in order to better serve our community. We've even worked hard to make sure that our staff knows the most up-to-date information about all of your plumbing and heating needs. Keeping you warm is our #1 priority!
1166 Route Three
China, ME 04358
Tel. (207) 993-2265
MAHaskellFuelCompany.com
m.a.haskellfuel@hotmail.com


Windsor Veterinary Clinic
Our emphasis is on providing high quality veterinary service to our clients and patients. We seek to serve those who feel that quality is of the utmost importance. Our clients and our patients are the heart of our practice. We will, at all times, treat them with respect, dignity, and compassion. Just as we would treat a member of our own family.
Windsor Veterinary Clinic is equipped with technologically advanced diagnostic equipment and we are proud of our broad range of laboratory capabilities. We are able to perform most diagnostic testing within our facility, which allows for a more rapid diagnosis (at a lower cost than referral labs). New Patients Are Always Welcome!
736 Ridge Road
Windsor, ME 04363
Tel. (207) 445-2373
WindsorVetClinic.com