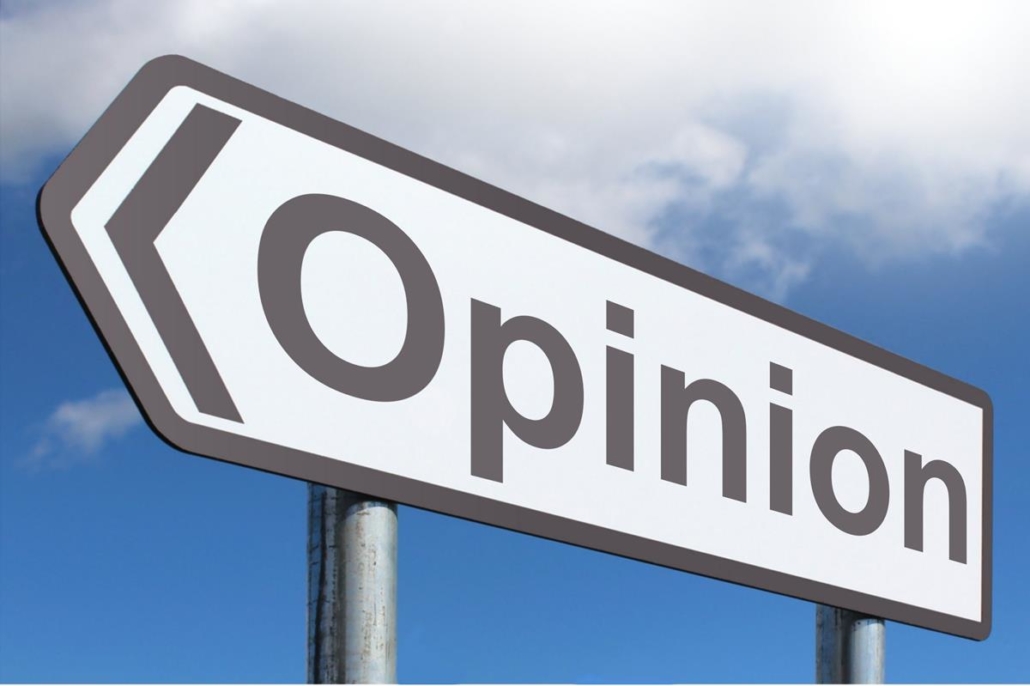 To the editor:
Thank you to Roland Hallee for his recent article "The unfair resources of today's 'great game hunter.'" In it he points out tools available to today's deer hunters such as deer urine scent, GPS devices, artificial callers, computers, and high-powered rifle scopes. Deer hunting is perhaps the most traditional hunting engaged in, in Maine. It still largely requires hunting skills.
Moose, bear and coyote hunting, on the other hand cannot be called hunting. Moose are killed during Maine's moose hunt while they simply stand there in clearcuts looking at the "hunters." The only skill moose "hunters" need to possess is the ability to drive a vehicle on woods roads and look for the moose that stand along the roadsides.
Bears are fed and trained to come into feeding stations where they are ambushed by "hunters." They are also chased by packs of radio-collared dogs until they climb a tree or can run no more. The "hunters" track them via radio signals while driving their trucks and then shoot them while they are either treed or are surrounded by the dogs.
Coyotes are also run down by dogs and are also fed at feeding stations and are shot both day and night when they come in to eat.
There is virtually no such thing as "fair chase" when it comes to killing wildlife. This is neither sport nor hunting. It is just killing.
John Glowa
China
https://townline.org/wp-content/uploads/2019/07/Town-Line-Website-banner-v3-1030x206.jpg
0
0
Website Editor
https://townline.org/wp-content/uploads/2019/07/Town-Line-Website-banner-v3-1030x206.jpg
Website Editor
2019-11-20 16:09:58
2019-11-20 16:09:58
LETTERS TO THE EDITOR: It's not hunting; it's just killing