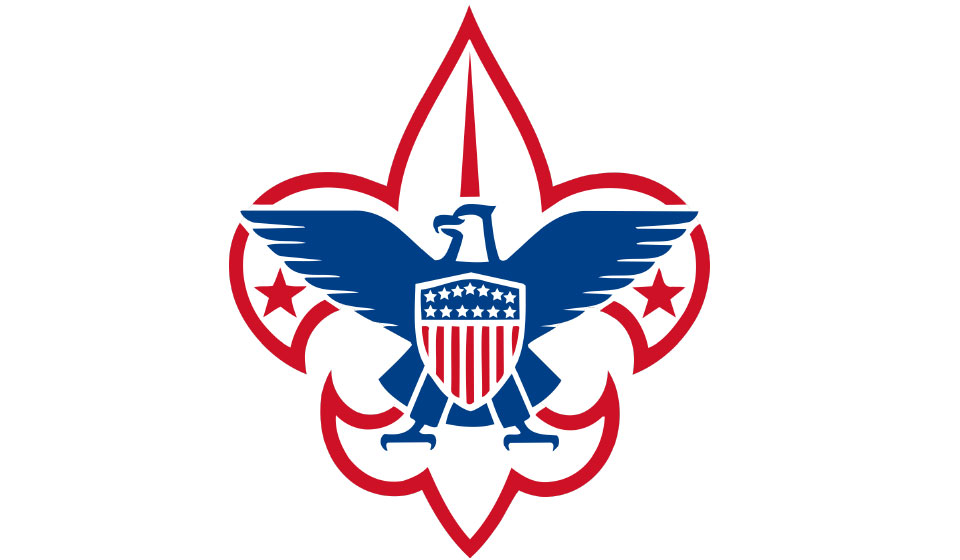 Nine scouting leaders completed the Youth Protection Training on Wednesday, September 19, at the American Legion Post, on Eastern Avenue, in Augusta. As stated in The Boy Scout Handbook, "Child abuse is a serious problem in our society, and unfortunately, it can occur anywhere, even in Scouting. Youth safety is Scouting's No. 1 concern."
Child abusers are out there and come in all shapes and sizes, and too often are people youth know and trust. Scouting has the tools and information Scout leaders need to help them keep youth safe so they can enjoy the program. Youth Protection training is required annually for all registered volunteers of Pine Tree Council. It is valid for one year, after which you must take the training again to remain eligible to serve as an adult in Scouting.
Why does Scouting ask its adult members to retake YPT every year? Because it's important that this topic remain top of mind for every adult registered with Scouting. Karen Norton of Harpswell, a member of the Council Training Team, led the course.
Those completing the course were: Becky Blais, Philippe Blais, Josh Demers, and Douglas Mason, who are leaders in Augusta Cub Scout Pack #603; Charles Fergusson, of Troop #609, in Windsor; Jeffrey Morton and Michael Fortin, of Augusta Troop #603; Kennebec Valley District Vice Chairman Chuck Mahaleris, of Augusta, and Kennebec Valley District Executive Michael Perry, of Livermore.
The training, which is also offered online, will be provided in person several times this Fall to ensure all leaders have an opportunity to learn how to recognize the signs of abuse, how to react, and to whom should they report. Scouting leaders are mandatory reporters in the state of Maine.
https://townline.org/wp-content/uploads/2016/06/TownLineBanner.jpg
0
0
Website Editor
https://townline.org/wp-content/uploads/2016/06/TownLineBanner.jpg
Website Editor
2022-09-21 16:34:51
2022-09-21 16:35:03
Scout leaders complete training